This may not mean much to non-San Franciscans, but this is a huge deal for me.
My whole life, I've seen this announcement in buses and other public places accompanied only by the first image - the stick figure in the wheelchair, representing the universal symbol for "handicapped" or "disabled." Recently, more of these signs have incorporated the next two images too, symbolizing those who are injured or seniors/older. Unfortunately, there isn't a known symbol for invisible disabilities, so people like me have been victim to some pretty terrible discrimination on public transportation.
Last weekend, I saw a sign that requested that bus riders give up their seat for any of the four types of people represented in the images: the disabled, injured, seniors, and/or anyone carrying the special RTC (Regional Transit Connection) Clipper Card.
For those of you who aren't from the Bay Area, a Clipper Card is used by individuals to seamlessly pay for bus fare, light rail, trains, underground transit, ferry rides, etc. (basically, any form of public transportation in/around the Bay Area…and we have a lot of those.) RTC Clipper Cards can be used by individuals with proper proof of disability and must be purchased at a special location in San Francisco. Unlike the standard cards, which are blue and identifiable as different from each other solely by the numeric code on the back, RTC Clippers are white and include a photo of the card's owner.
This is what a standard Clipper card looks like: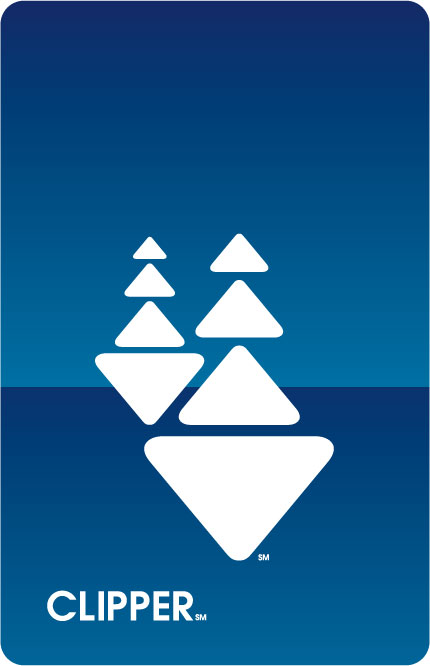 And this is an RTC (disabled) Clipper:
See? VERY different.
The above sign gives people like me validation. I no longer have to deal with ableist idiots who tell me that I'm not disabled. I can simply present them with my RTC as proof that I do, in fact, have a right to sit down.